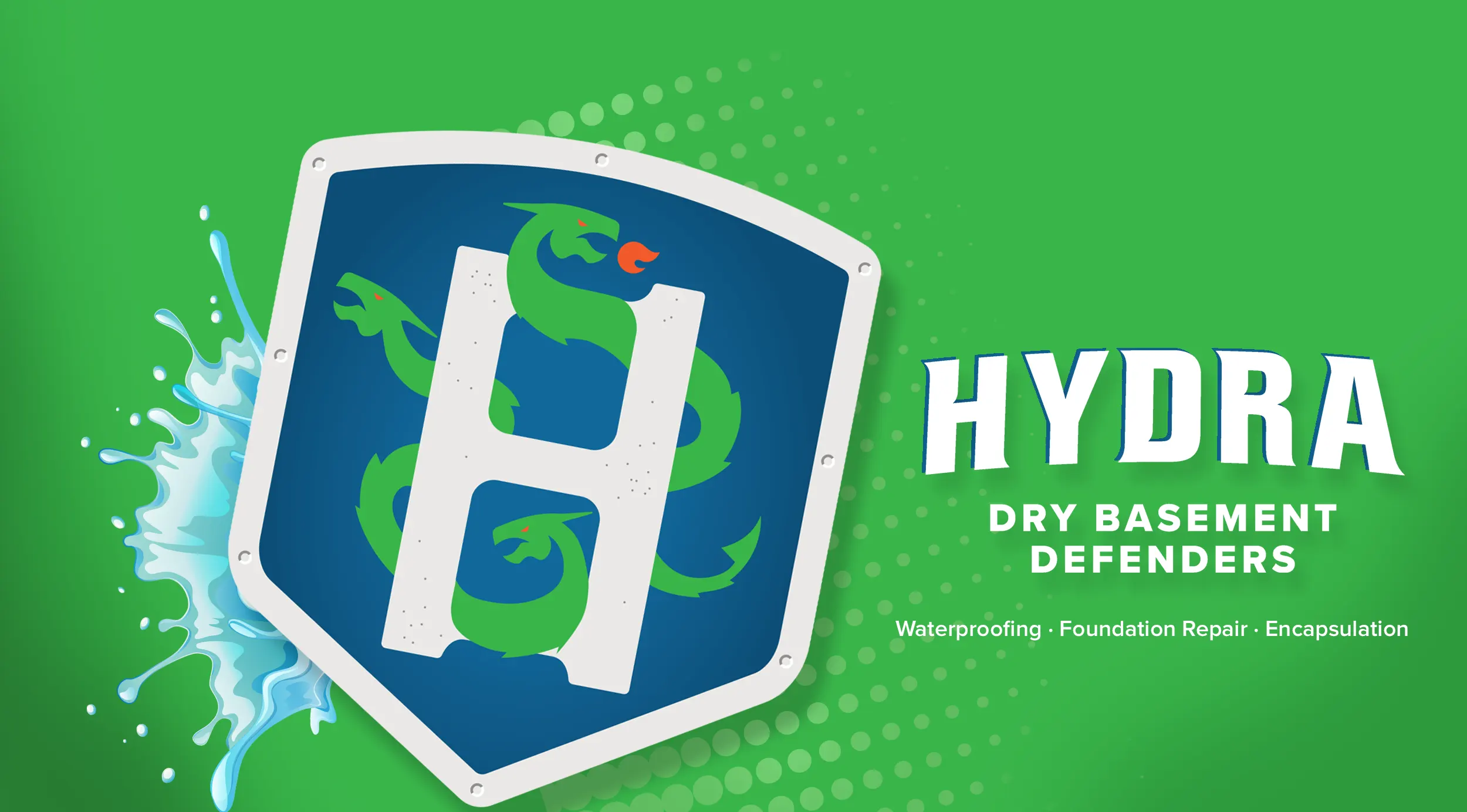 Basement Waterproofing
Are you ready to take back your wet Pickerington basement? We have the perfect solution for you! Our non-clogging waterproofing system is suitable for almost any residential structure, so you don't need to worry about what's behind the walls anymore. All you need to do is give us a call. We promise that you won't be disappointed!
Foundation and Crack Repair
Did you know that many crack injection methods simply don't work? Our system is different – it ensures a dry and usable basement, so you don't have to worry about dampness and other problems. With our solution, you can enjoy a basement space that is comfortable and reliable. Plus, you can do so without the stress of worrying about potential damage and the associated costs. Enjoy a dry and usable basement every day – our system makes it possible!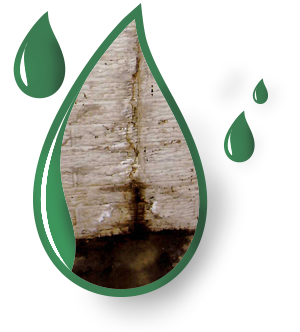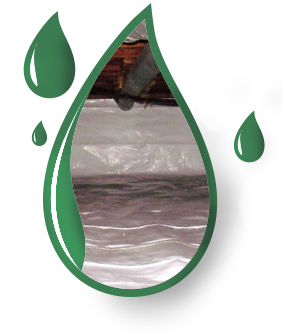 Crawl Space Encapsulation
Homes often have crawl spaces that go overlooked by both builders and homeowners. In recent years, there's been a greater emphasis on creating sustainable homes – and that includes your crawl space! It plays a big part in your home's air quality and energy efficiency, and a crawl space encapsulation system can offer you a whole host of benefits. Don't ignore this part of your home any longer – see how a crawl space encapsulation system can help you out.
Basement walls not straight?
Our Smart Brace system is here to help you get your walls straightened out in a safe and efficient manner. Enjoy the benefits of our precise adjustment window, which is something you won't find anywhere else.