Crawl Space Encapsulation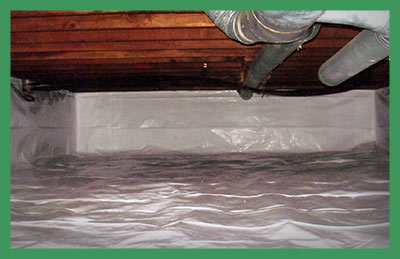 Drying up your damp crawlspace is the first step towards a clean and healthy home environment ready for living, storage, and play. Let us turn your musty, humid crawlspace into a bright, odor-free room for additional storage.
We utilize VaporBright products
VaporBright's multi ply nylon weave and polymer laminate design will prevent any odors and gases from entering the home and affecting you and your family.