Hydra Basement Waterproofing

Established in 2005, Hydra Basement Waterproofing Structural Repair has become a leader in repairing residential structures throughout central Ohio, employing the most advanced technology, highly trained and skilled technicians, and a labor force that enjoys working for the company.
Mission:  My father, a small manufacturing business owner always told me that " if you put out a good product at a fair price, do the job well, and you are honest with customers, your business will grow".  The best advice I have ever received and it has served me well.  
Founded in 2005 by Pat Kirby, our company developed a reputation for quality work and exceptional customer service, driven by our motto to 'spoil the customer' by going beyond what the contract calls for. Our reputation is second to none, with us earning the highest rating for basement waterproofing/structural repair on platforms such as Angi, Better Business Bureau and Google, and relying on word of mouth and referral marketing as our primary strategies.
In 2020, Noah Silva, a longtime employee of Hydra Basement, took over the company and has since proven himself up to the task with remarkable direction and maintenance of standards. Starting out as a laborer, he soon rose to the ranks of top management and contributed his exceptional levels of knowledge and expertise. His dedication and passion for providing stellar service, combined with his core values that align with Hydra's traditions, has allowed him to uphold the "golden rule" of treating others as you wish to be treated.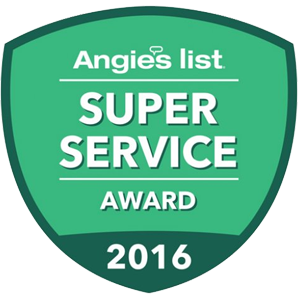 Owner:  Pat Kirby grew up in Portsmouth Ohio. My father and nine of my siblings were independent business owners, so I guess it comes naturally.  I served in the U.S. Army as an Infantry Platoon Leader and Company Commander, serving a tour in Vietnam.  I re-enrolled at Ohio State University under the G.I. Bill receiving my Bachelors and Masters Degree.  I owned a recruiting firm for a number of years prior to Hydra specializing in engineering and information technology with offices in Charlotte N.C. and Columbus.  My customers often ask how I ended up in this business.  I look at it as a return to my roots.  I have a passion for the technical and mechanical world and a deep appreciation for residential structures.  I especially enjoy meeting new customers and take pride in living up to their expectations.